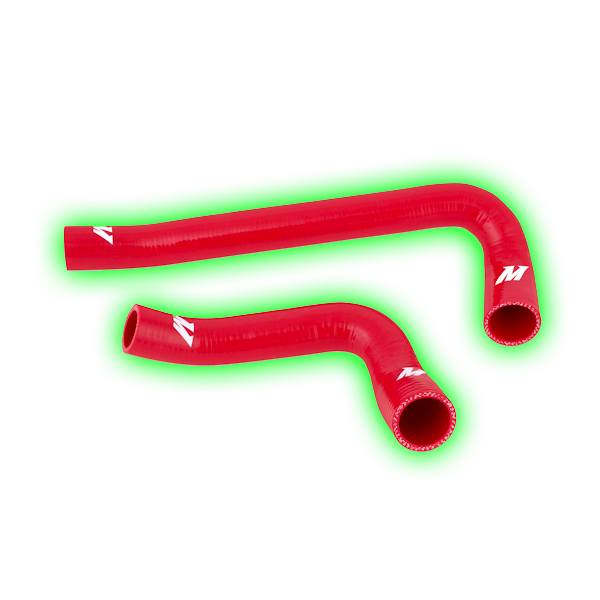 Mishimoto Jeep Wrangler radiator hoses are made from a combination of high-grade silicone and heat-resistant embedded fibers for a high-quality replacement kit for your OEM rubber hoses. Available in black, blue or red, Mishimoto silicone hoses retain OEM fitment while providing increased pressure tolerance for the ultimate upgrade in performance and style.
Mishimoto guarantees superior performance and quality with an unmatched lifetime warranty on all parts.
To order click on image. For more information call:
"1-800-997-TINT"
or email
Click Mishimoto for more products.
Comments
comments