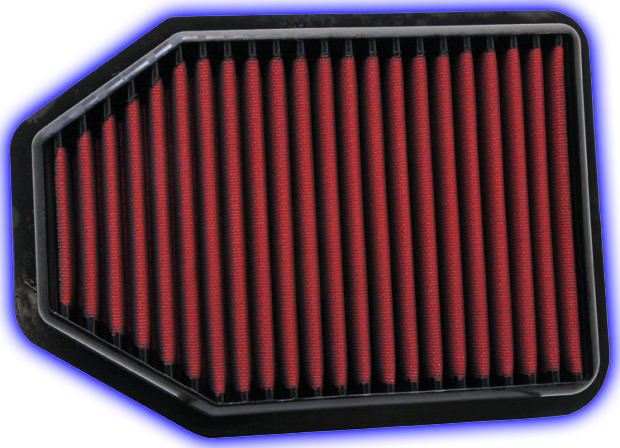 Since its humble beginnings in WWII Jeep has become nearly synonymous with go-anywhere practicality. With a great track record of off-road dependability and consistent improvements to the drivetrain, Jeep has applied current technologies to each new generation of its vehicles.
Into the 21st century Jeep has continued that focus, but it has done so with far more comfort than any soldier would have received on the battlefield. As part of what could be described as "family practicality," the Jeep Wrangler Unlimited edition has been lengthened in recent years, allowing for a second set of doors to be added. This allowed for easier entry to the rear seats of the vehicle. And the Wrangler Sport, Sahara and Rubicon models continue the two door and short wheelbase basics that the Jeep purists have grown to love and appreciate.
In addition, the old "4.0 inline 6″ has been replaced by the new 3.6 liter and 3.8 liter "V" type 6 cylinder engines making 285 horsepower and 202 horsepower respectively. And yes, the smaller engine is making the greater horsepower. These engines, along with the additional changes brought on through the years bring the Wrangler up to date with today's technology and blend it with the practicality of yesteryear. Several Jeep models with these engines can benefit with added performance from the 28-20364 AEM Dryflow air filter. The additional air flow from less restriction and the fact this filter can be reused make it an excellent choice for Jeep Wrangler owners.
The 28-20364 air filter does not use oil, making the cleaning process simple. Its filtration media is an extremely durable and efficient synthetic media with a high holding capacity for dirt and dust, lengthening the amount of time between cleanings. This filtration media is covered and protected by a wire mesh of epoxy-covered aluminum on both sides. Installation is as simple as dropping the AEM air filter in the spot that was occupied by your vehicle's stock paper filter. It can be used for up to 50,000 miles before cleaning is necessary depending on driving conditions. This filter will not void your factory warranty and it is covered by AEM's Lifetime Limited Warranty.
To order click on image. For more information call:
"1-800-997-TINT"
or email
Click AEM for more products.
Comments
comments